Eco-Friendly drinking straws made bioplastic.

100% Biodegradable - 100% Recyclable - 100% Compostable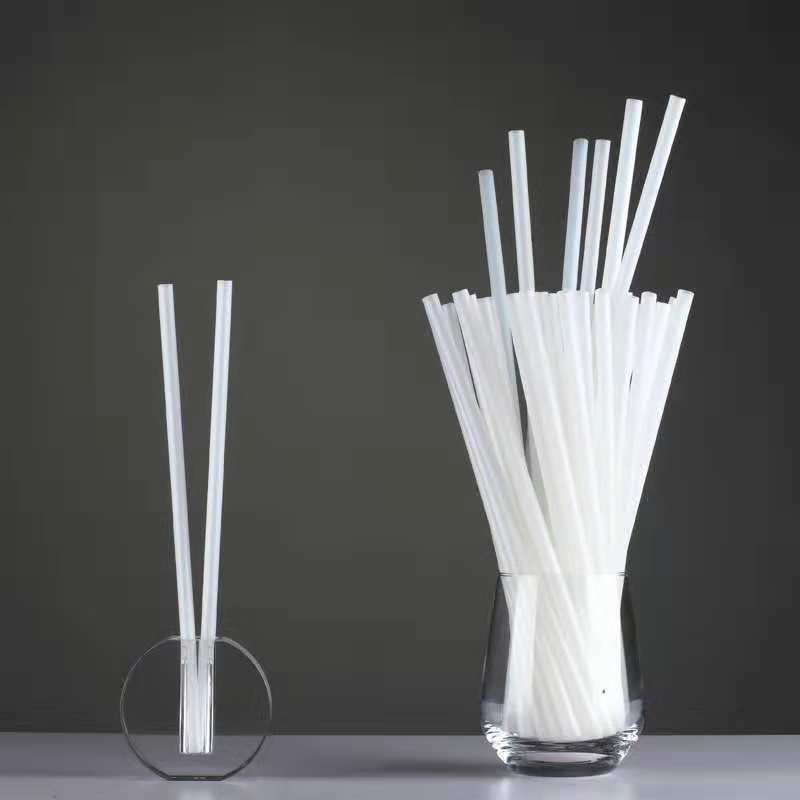 Why Use Plastic? Try PLA, a Bioplastic!
---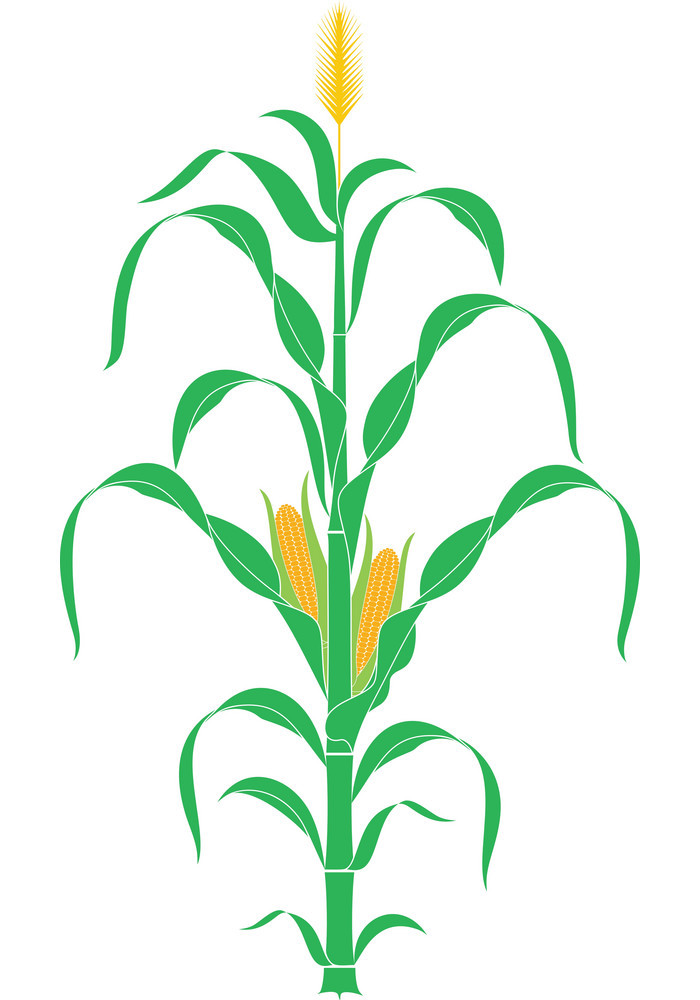 Made from PLA, (Polylactic Acid) made from renewable resources, such as sugarcane or corn starch.

Unlike paper straws, PLA straws don't get soggy in your drink.

PLA straws are strong, durable, and just like regular plastic straws!

These straws are 100% compostable and recyclable. PLA decomposes in 3-6 months.

Our PLA straws are ideal for warm and icy cold drinks, water, coffee, soda, shakes, smoothies, or whatever you are drinking.

One of many eco-friendly plastic straw alternatives for your home, parties, bars, restaurants, and more.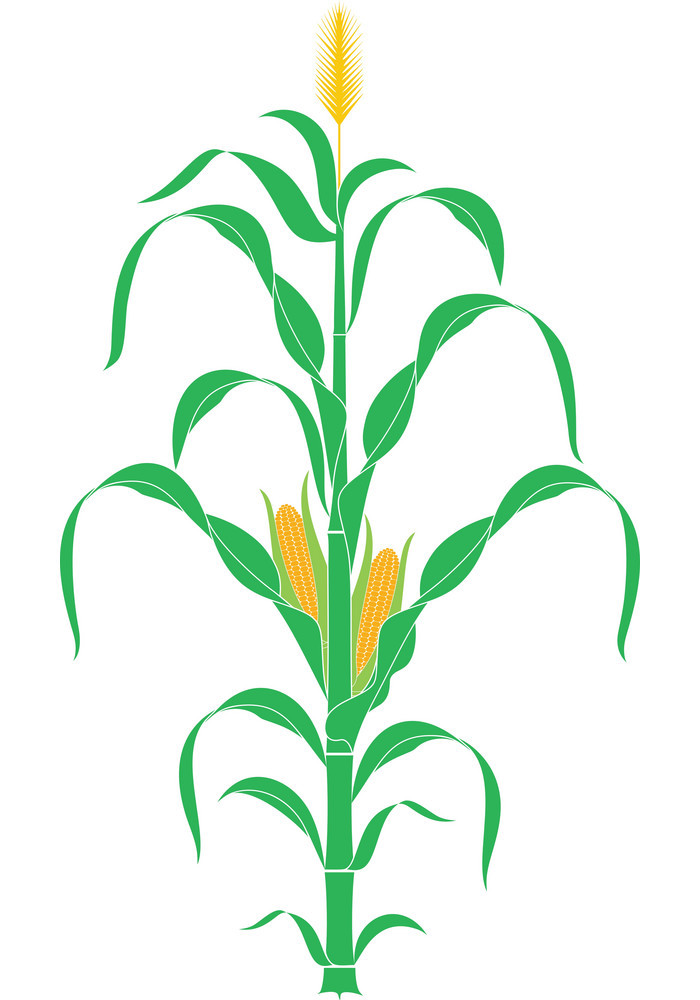 ---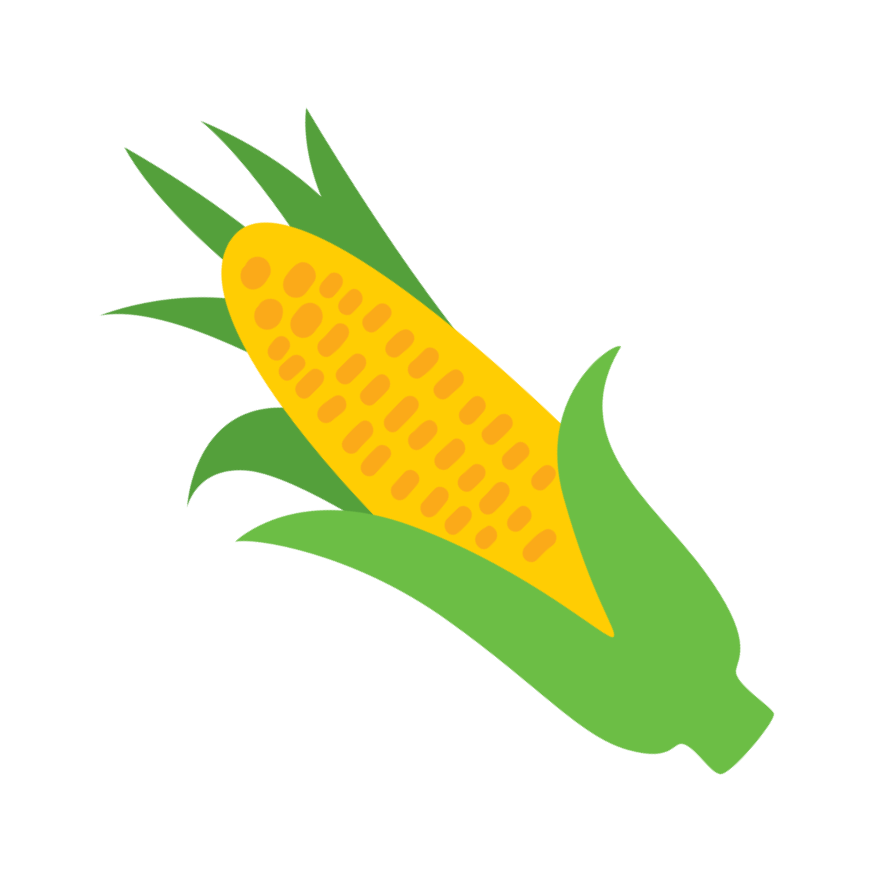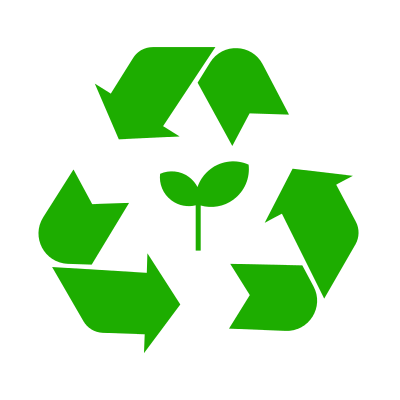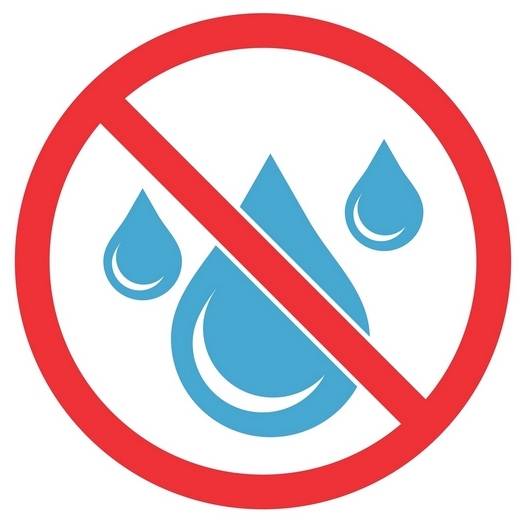 ---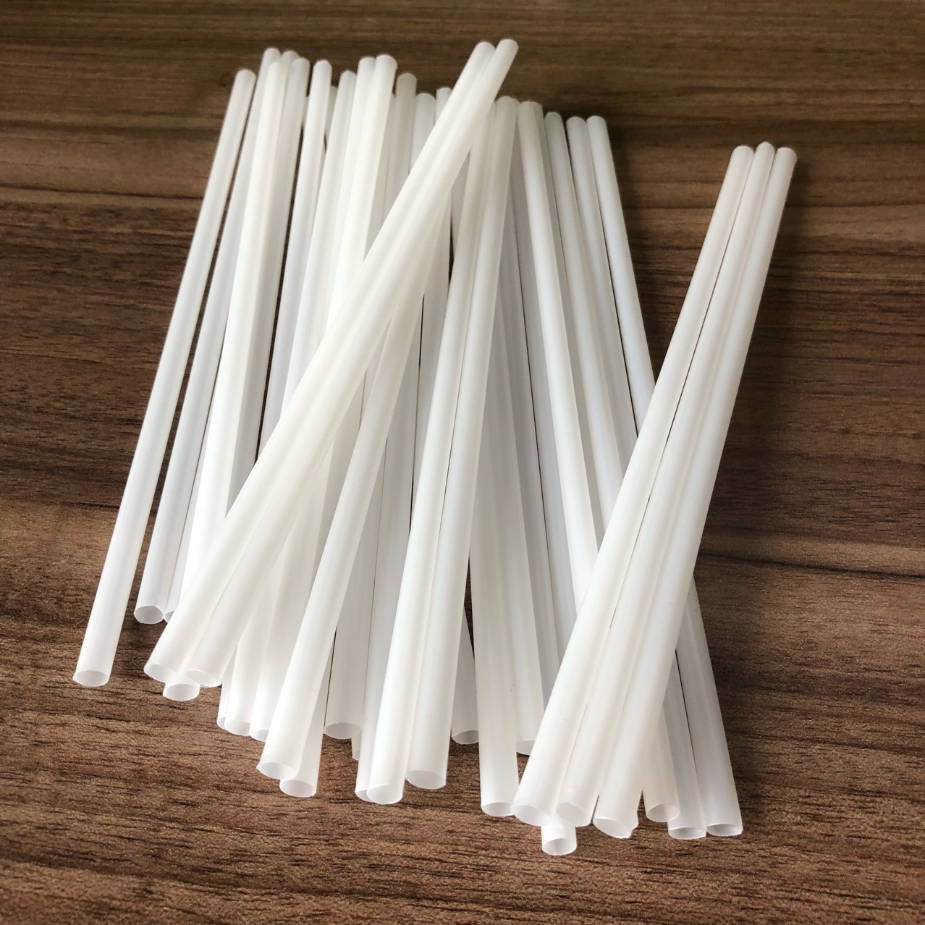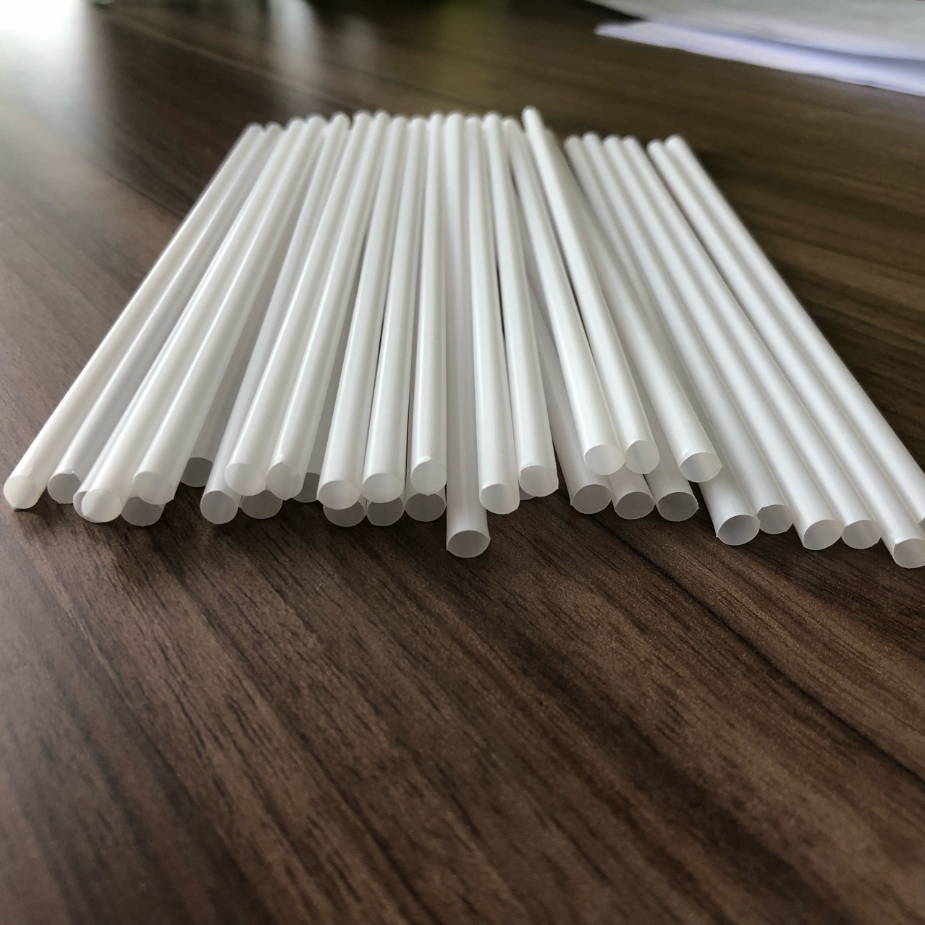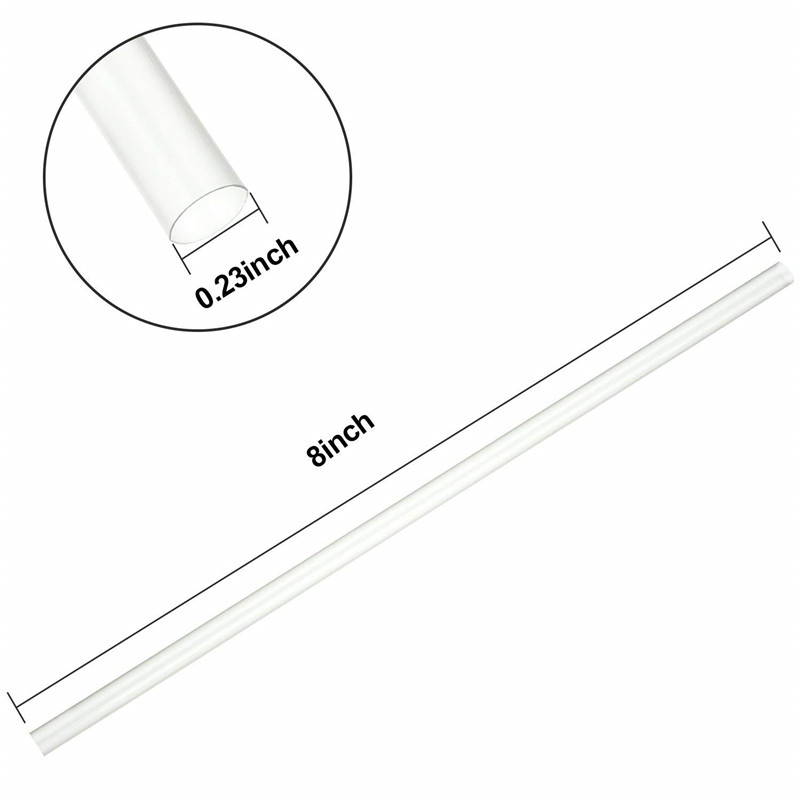 ---
Will match whatever you are currently paying

Straws in different lengths and widths

Unwrapped or wrapped

Lower prices on bulk orders

Customize order quantity and delivery date for requiring orders

Contact us for special colors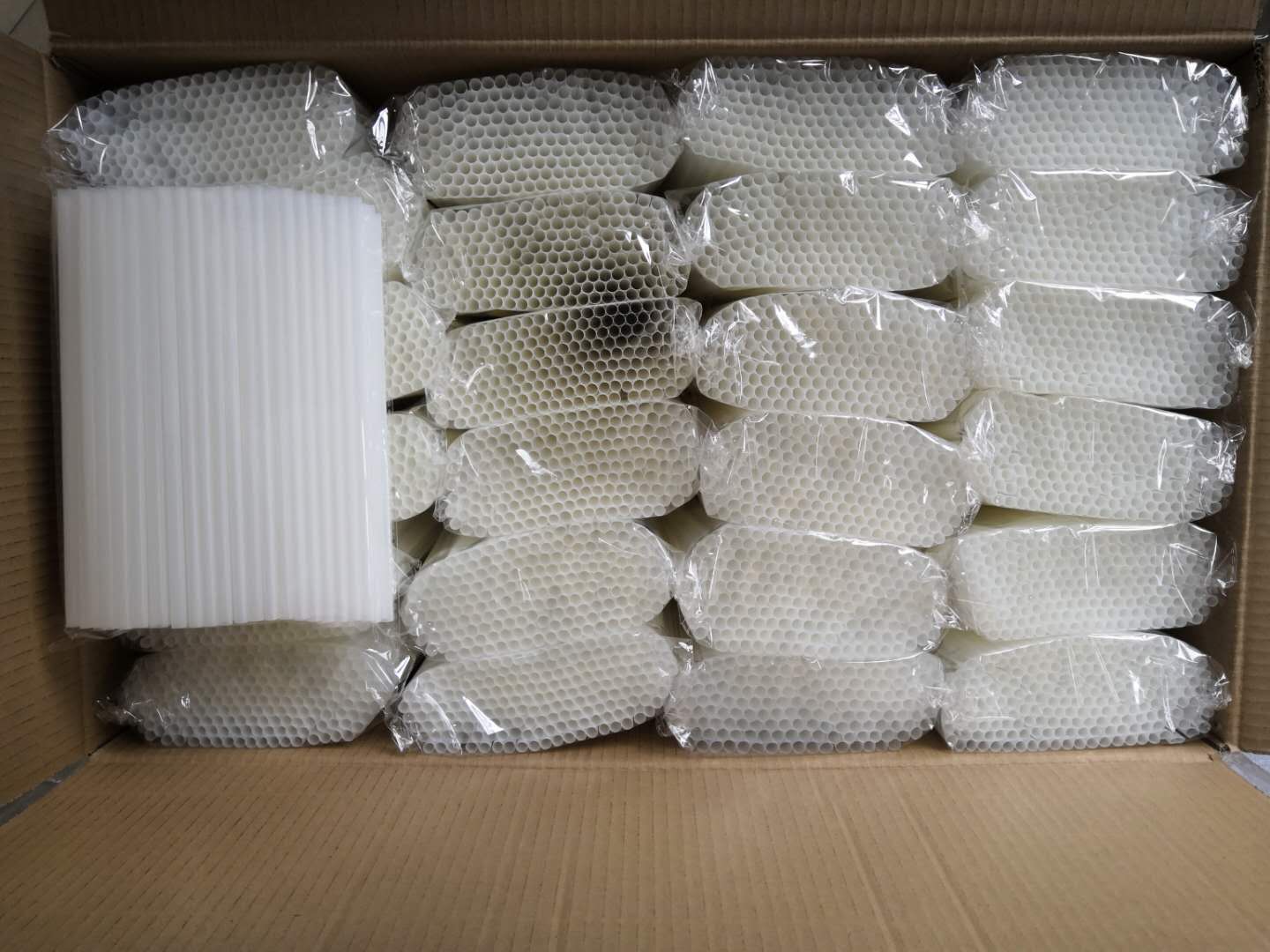 ---