Natural hay drinking straws made from wheat stems.

100% Biodegradable - 100% Recyclable - 100% Compostable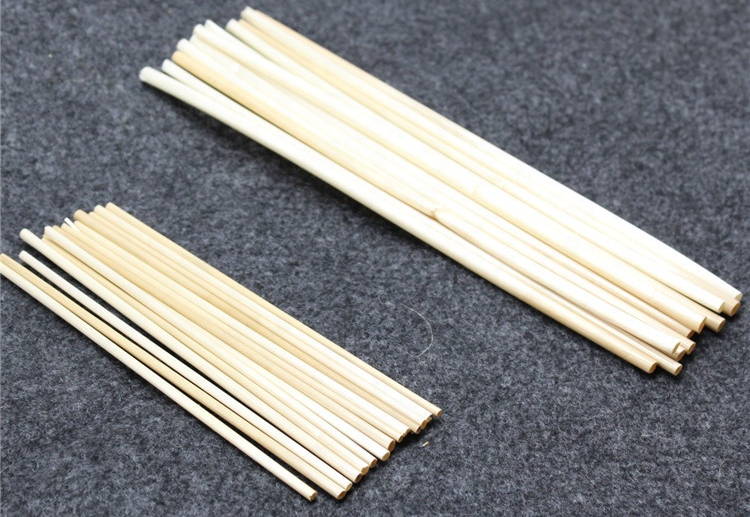 Wave Plastic Goodbye, Give Hay a Try!
These straws are made from all natural wheat stems.
Once the wheat is harvested, the stems are rinsed five times then cut to size.
Unlike paper straws, hay/wheat straws don't get soggy in your drink.
Made from 100% all natural wheat without chemicals or pesticides.
Don't worry about filling landfills or hurting animals, these straws are 100% biodegradable, compostable, and recyclable.
Plastic-Free Packaging. Straws are packaged in 100% recycled cardboard box.
One of many eco-friendly plastic straw alternatives for your home, parties, bars, restaurants, and more.
---